HP Printer Service Centre Sydney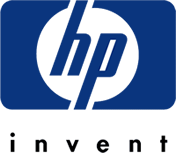 Same day Epson Printer Service & Repairs.
Call (02) 8394 7030 at Epson Printer Service Centre.
We are an authorised Epson Warranty centre.
Call us for any printer repairs or service.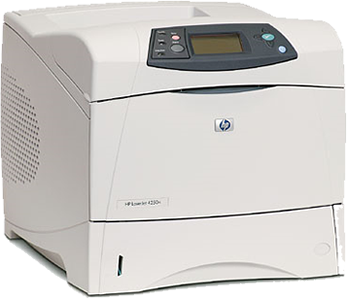 For all your HP computer, HP laptop, HP notebook, HP printer, HP plotter, HP MFP, & HP faxes repair and service call (02) 8394 7030.
Established in 1983 we have been servicing Hewlett Packard HP products since they first arrived on the Australian market.
We provide on site repairs and service throughout the Sydney metropolitan area with our fleet of mobile technicians.
We also provide workshop repairs with a convenient drop off & pick up with on site parking 2km from Sydney CBD. Please contact us for more information on our services.
BOOK ONLINE TODAY - CLICK HERE
Book your HP Printer Service online today!
For warranty & out of warranty work on your HP computer, printer, fax, MFC, notebook, laptop, copier call (02) 8394 7030.
To book your printer service online, click the link above.